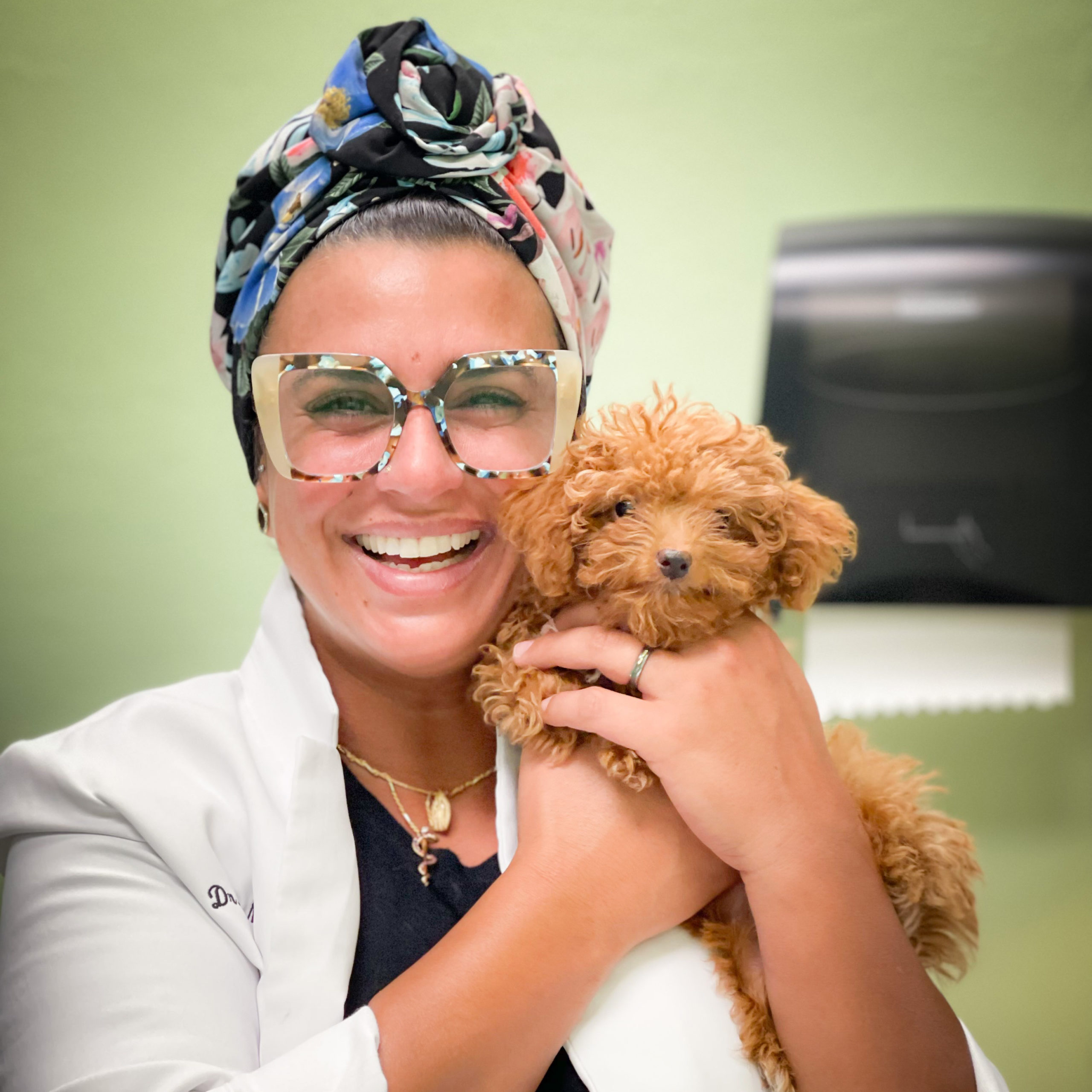 Dr. Tamara Moin
Dr. T has joined the team and will be an incredible asset to the practice. She brings passion, kindness and thoroughness with her excellent medicine to Angel Animal Hospital. We've been working on bringing her in for a long time and we're blessed to be able to announce that she's finally here! Set up an appointment with her to see how well she treats you and your little ones.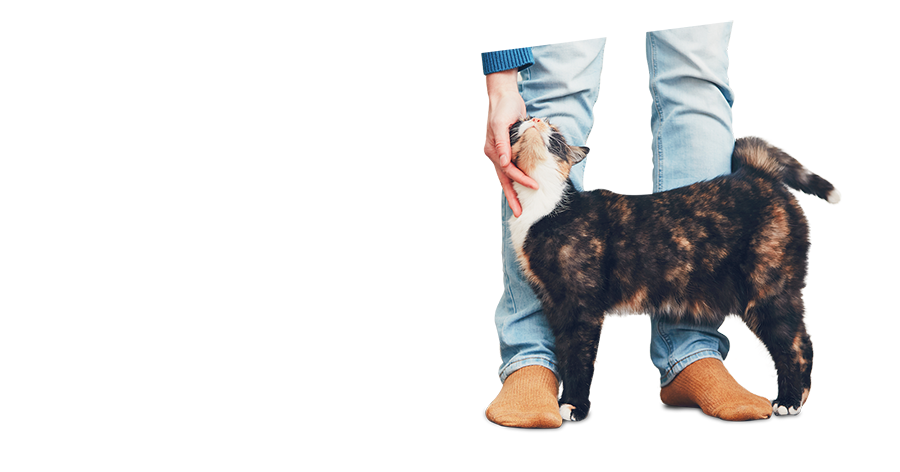 Happy Pet Parents
My dog, Lucy had been so sick since last night. One of the Veterinarians squeezed her in in-between seeing other patients. I am so grateful! Besides being exceptional at their jobs, the Veterinarian, Dr. Moin and the entire staff were friendly and kind. I am happy to report Lucy is feeling much better.

We love Angel Animal Hospital. The vet techs are super kind and Dr. Clem and Dr. Moin are knowledgeable and just lovely.