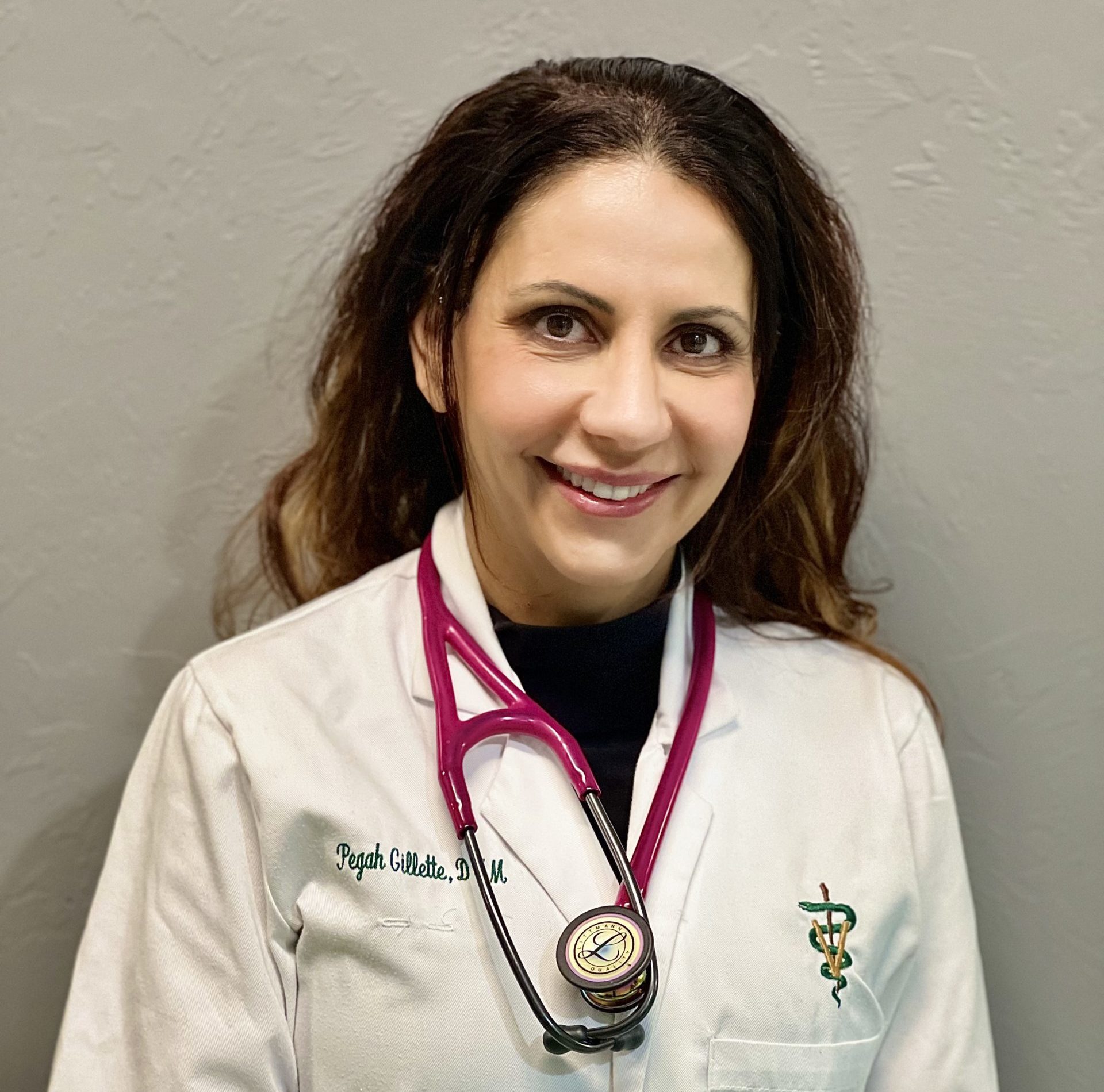 Dr. Pegah Gillette
Dr. Pegah Gillette is a native of Bloomfield Hills, Michigan and has always had a love for animals. At the age of 15 she started working as a kennel assistant at a veterinary hospital. She worked her way up to a veterinary assistant position and eventually a veterinary technician position. She attended the University of Michigan and Michigan State University where she earned a Bachelor of Science in Biology and a Doctorate in Veterinary Medicine. During her summer breaks she continued working as a veterinary technician. After graduating from veterinary school in 2005 she moved to southwest Florida with her husband and their dog. She worked for a small animal practice for 3 years before founding Angel Animal Hospital in 2008 with her husband. She has a special interest in preventative medicine, internal medicin​e, surgery, and dentistry. She enjoys working with a variety of rescue organizations and helping enhance the human animal bond of her clientele. In her spare time she enjoys boating and spending time with her family, friends, and pets (now 2 dogs and a cat).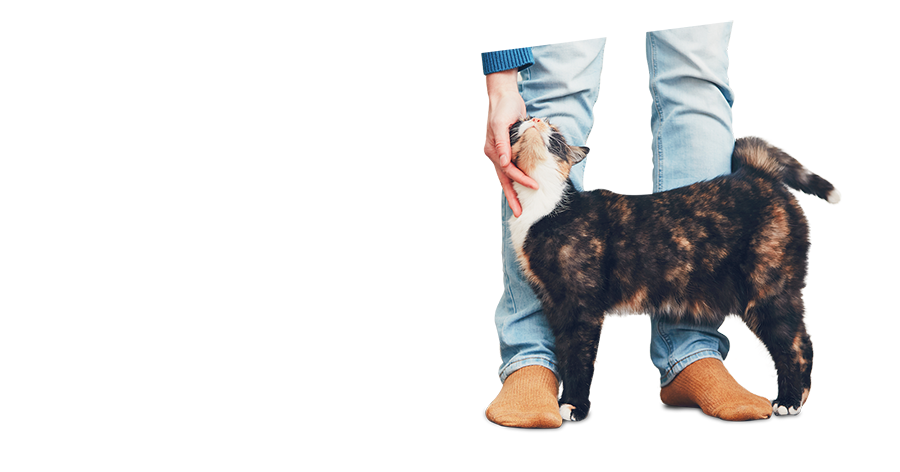 Happy Pet Parents
Always feel safe and secure here. Dr Gillette has been our vet for years. We always trust her and love her caring nature.

This is our 2nd Doberman that has been treated by Dr Gillette. Both of my dogs loved to go to Angel Animal Hospital. Dr Gillette treated my Dobermans like they were her own dogs. She is the best.