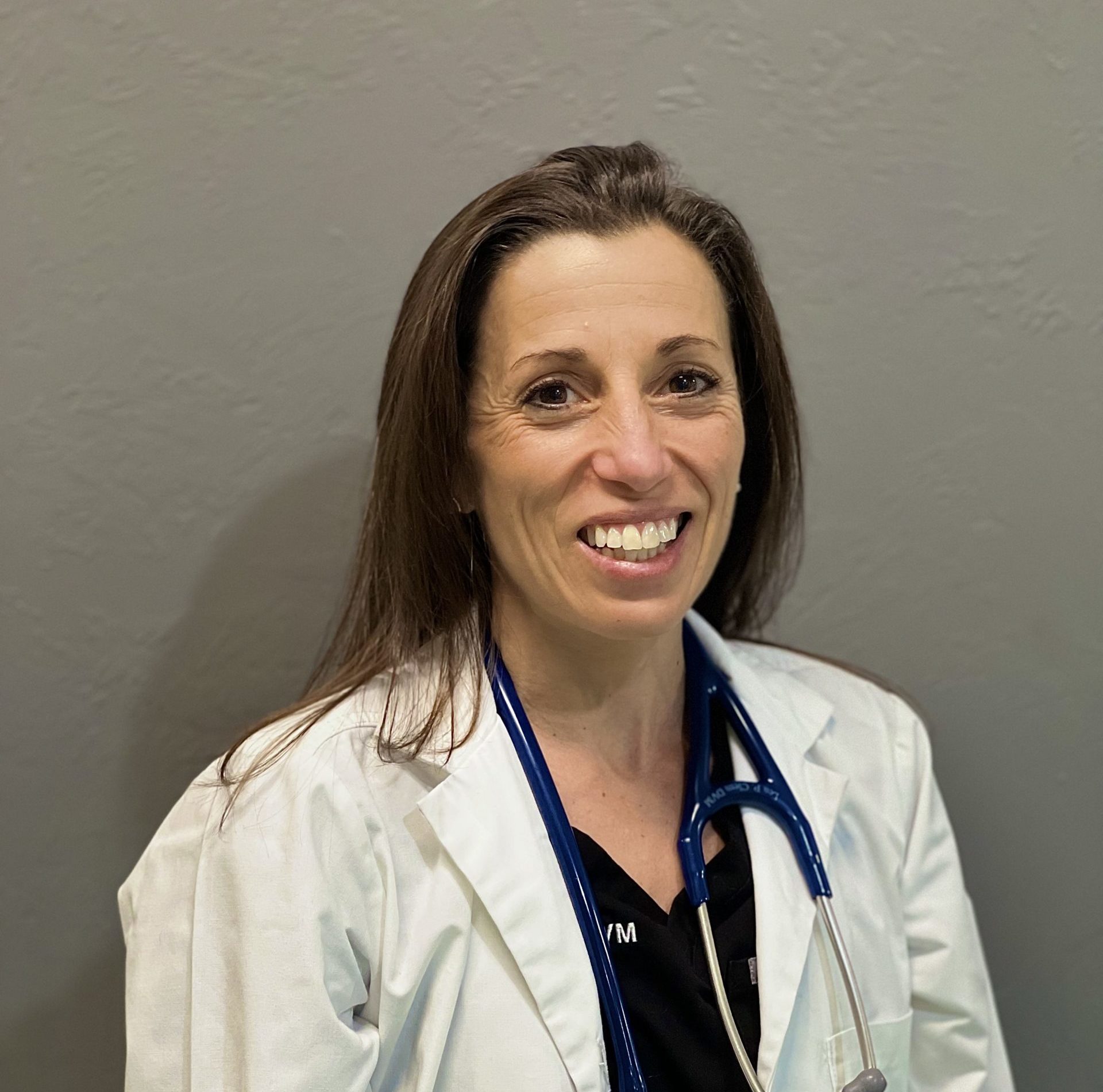 Dr. Lea Clem
Dr. Lea Clem hails originally from the great state of Maine and moved to Florida with her husband, Matt, a golf course superintendent, 10 years ago to be closer to the warmer home of her snowbird parents. Between Maine and Florida, Dr. Clem lived in North Carolina where she obtained a Master's degree in Occupational Therapy from the University of North Carolina at Chapel Hill. Animals, however, were always her passion and when making the decision to further her degree, Dr. Clem chose to follow her heart and obtain her Doctor of Veterinary Medicine. She completed her preclinical studies at Ross University School of Veterinary Medicine on the beautiful island of St. Kitts, and her clinical year at the University of Florida in Gainesville with a special rotation in dentistry. Dr. Clem lives in Estero with her husband, her Chow Chow, Gunner, her cat, Blake, and the latest edition - a kitten named Ollie. She enjoys paddle boarding and anything involving the water, cooking, watching golf and football, and rubbing animal bellies!!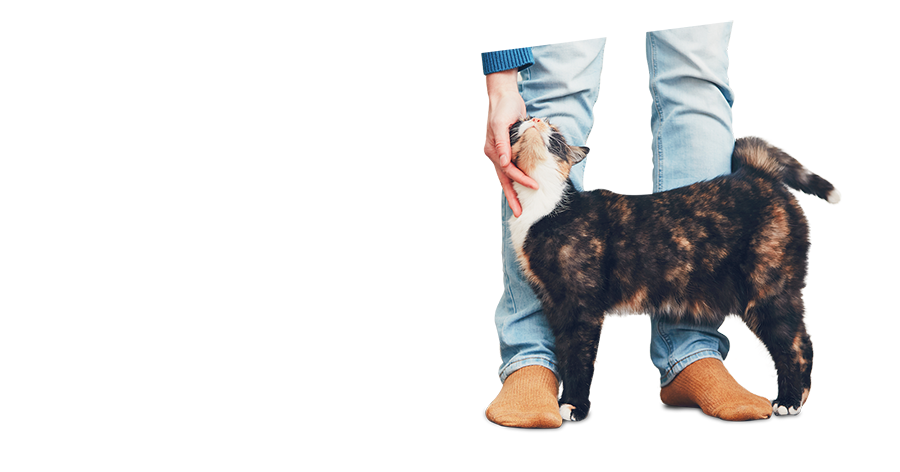 Happy Pet Parents
Dr. Lea and the tech were so nice with our cat Oliver. He is 20 years old and they handled him with the utmost care and understanding.

Alfie recently visited Angel Animal Hosp for a pre boarding exam. Dr. Lea was so attentive and thorough. Needless to say, we are happy to join the Angel Animal Hospital group of satisfied patients!

Over the years I've moved around and had various vets for my dogs, however this has been my all time favorite. Dr Clem literally gets down on the floor to greet your pet and make them feel comfortable, The vet techs are also very sweet and knowledgeable. I highly recommend Angel Animal and I wish they had a location on the East coast of FL!