Pets Make Our Lives Better… Let's Return the Favor
Angel Animal Hospital & Boarding partners with you to keep your furry family happy & healthy. Our Naples veterinarians have served the community since 2008.

Keep Track of Your Pet's Health at Your Fingertips
The app make keeping up with your pet's records, appointments and medications easy with all the information in one place.

At Angel Animal Hospital & Boarding, caring for pets is our passion
Here, we treat pets like family. We understand how important your companion is to you — because they're there for you through the thick and thin of life, with a wagging tail or a happy purr, and unconditional love. Our goal is to be your partner in taking care of your pet's physical and mental wellbeing, so you can enjoy many happy years together. So, whether your pet needs a checkup with a doctor… a caring team and top-notch medical treatments when they're ill… or, some advice on the best food for them or how to care for them at home — we're here for you! Stop in and take a quick tour of our many facilities including our dedicated cat condos. We'd sincerely love to meet you and see why both you and your pet will love coming here!



| | |
| --- | --- |
| Monday | 8:00am - 6:00pm |
| Tuesday | 8:00am - 6:00pm |
| Wednesday | 8:00am - 6:00pm |
| Thursday | 8:00am - 6:00pm |
| Friday | 8:00am - 6:00pm |
| Saturday | 8:00am - 4:00pm |
| Sunday | 10:00am - 4:00pm (no medical services Sunday) |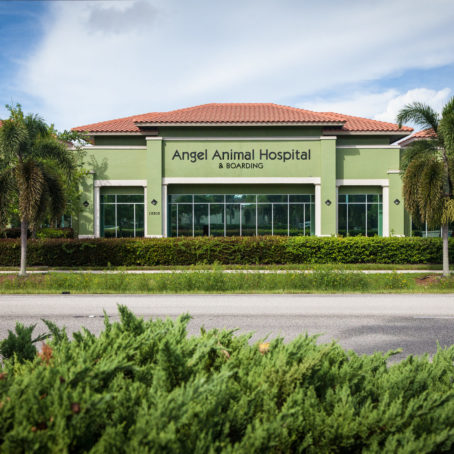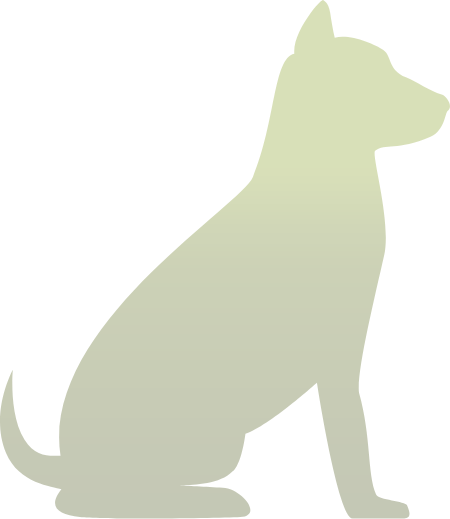 Our Services
We offer a wide range of vet related services. Please call our office to schedule an appointment and we'll be there for you and your pets.
General Wellness Exams
Soft Tissue Surgeries
Senior Pet Wellness
Vet Supervised Boarding
Laser Therapy & Surgery​
Grooming - All dog & cat types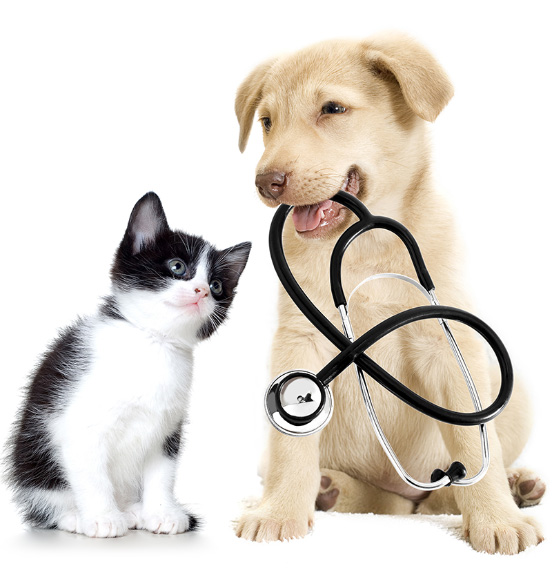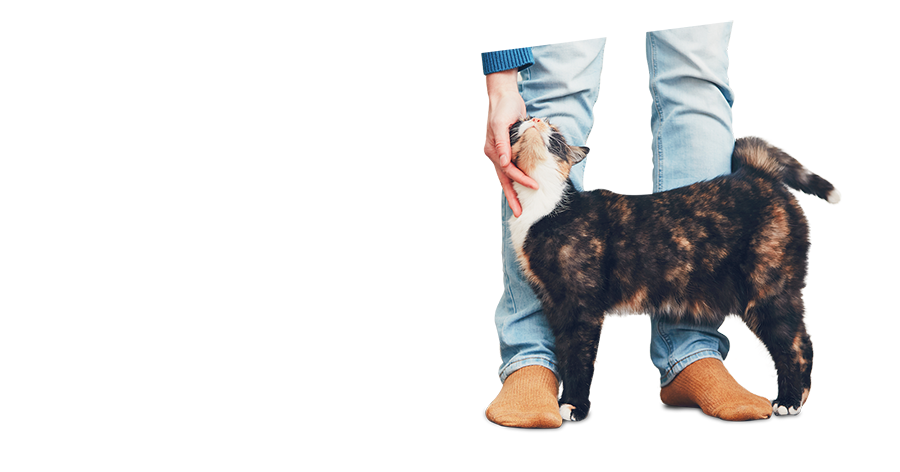 Happy Pet Parents
I have always had a great experience with Angel. Everyone there is very caring, helpful, and responsive. My kitten boarded there for the long weekend, and I felt confident he was in good care.

This organization is the best I've ever dealt with in my 40 years of pet ownership. From the reception staff, to the groomers, to the technicians, to the vets, themselves, everyone shows their true love and concern for the animals they care for.

Excellent care, highly credible and compassionate service to all our pets. Friendly and professional office staff, and knowledgeable and articulate doctors.

The entire staff bent over backwards to provide exceptional care for my pet. I can't say enough about the attention they gave us. I would definitely recommend Angel Animal Hospital to anyone with a pet.